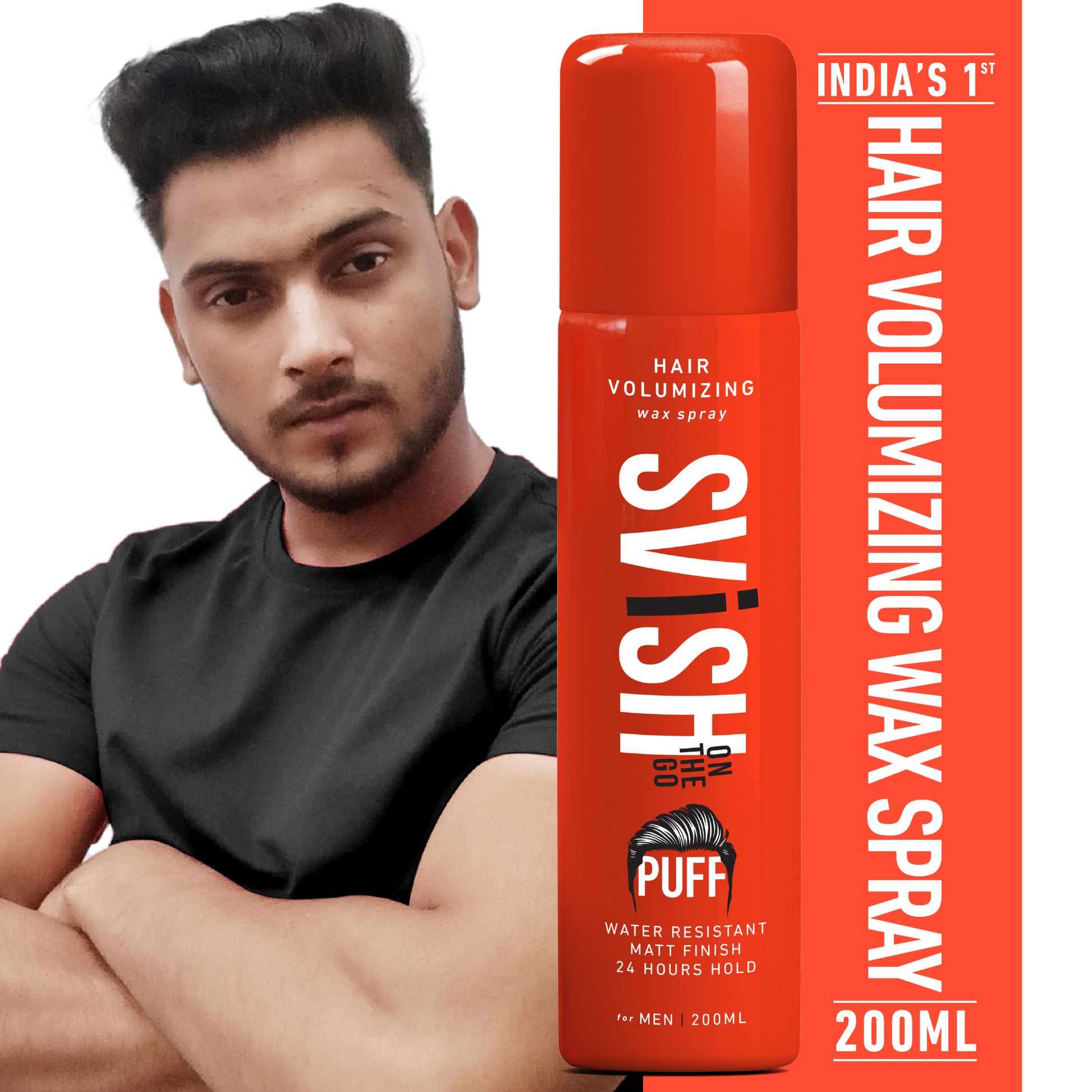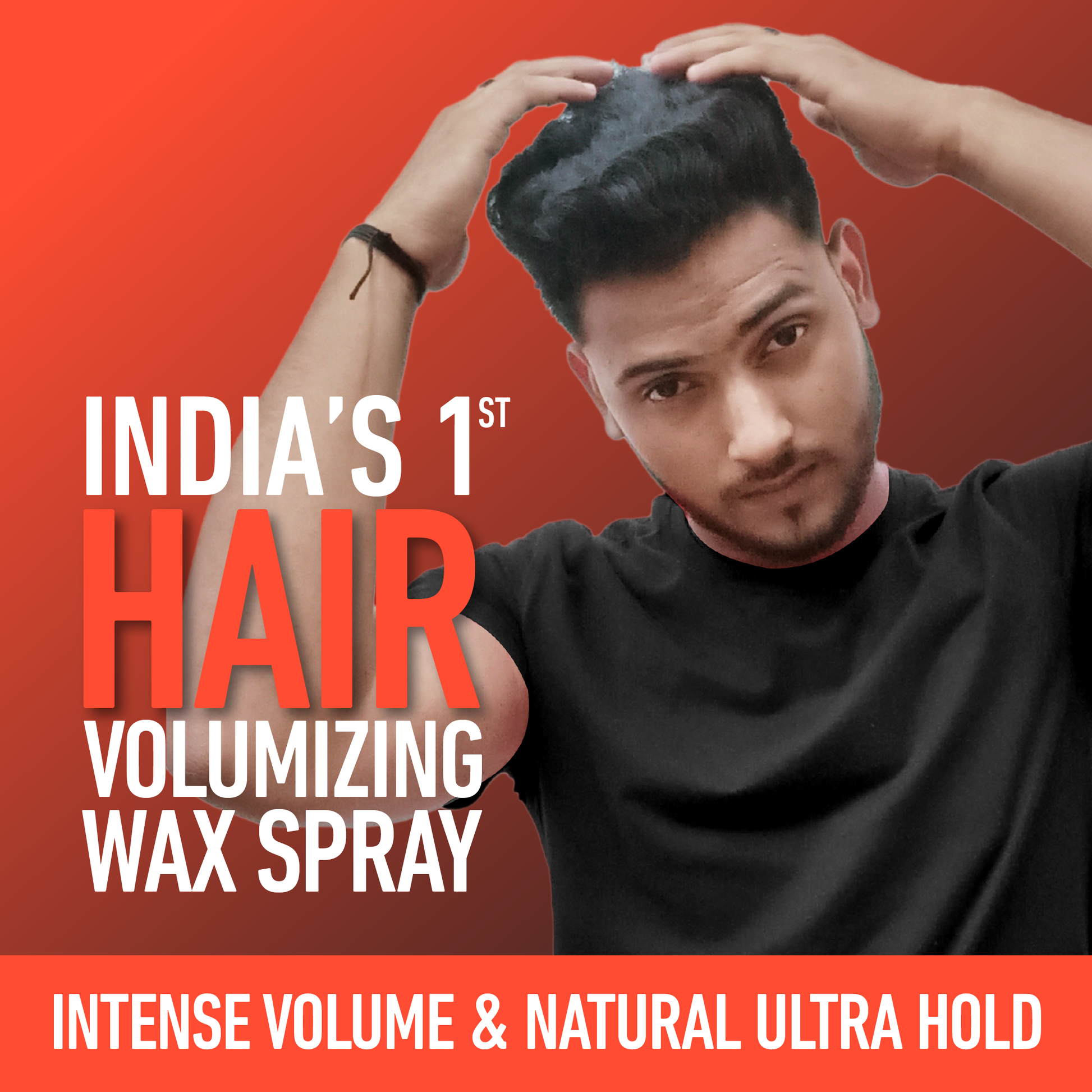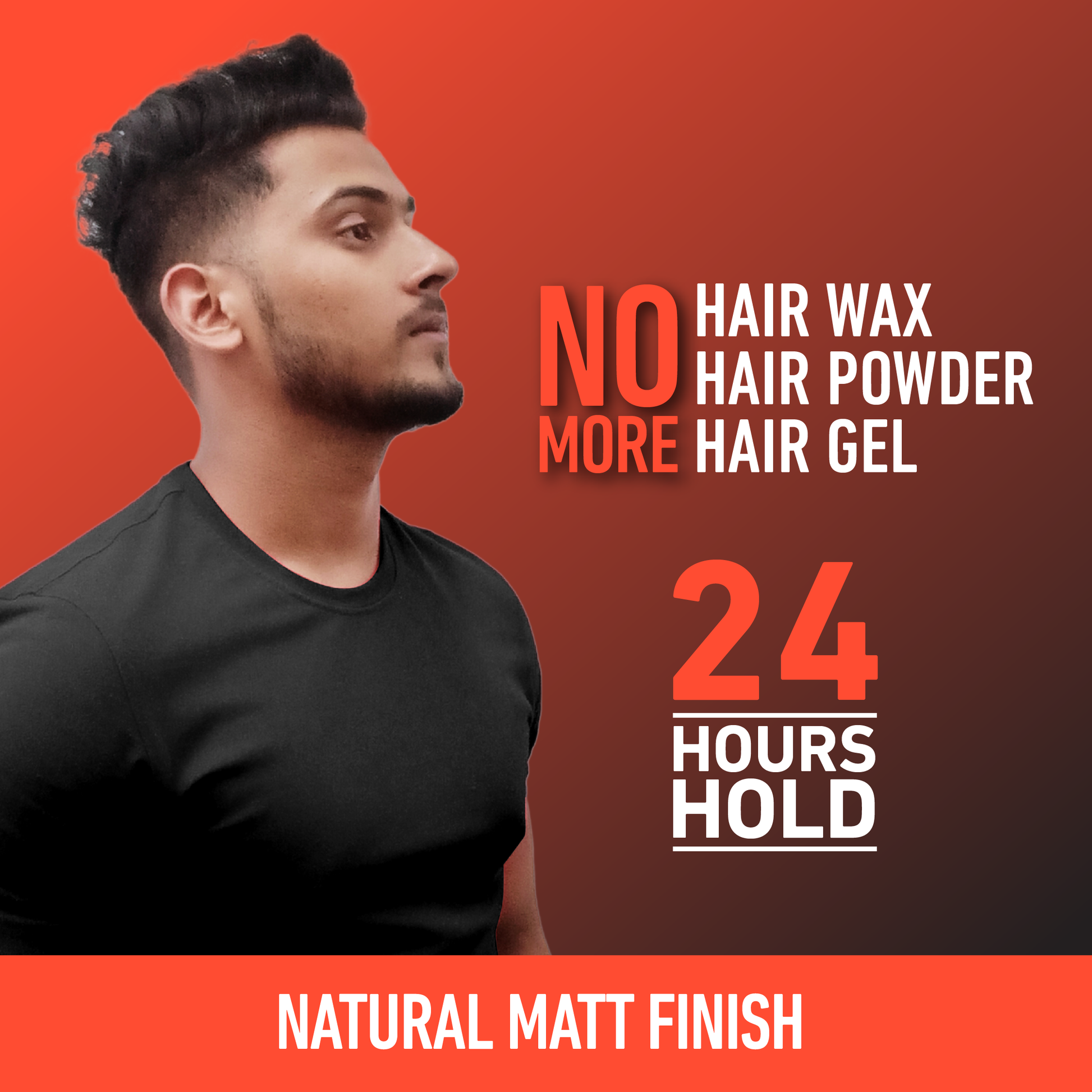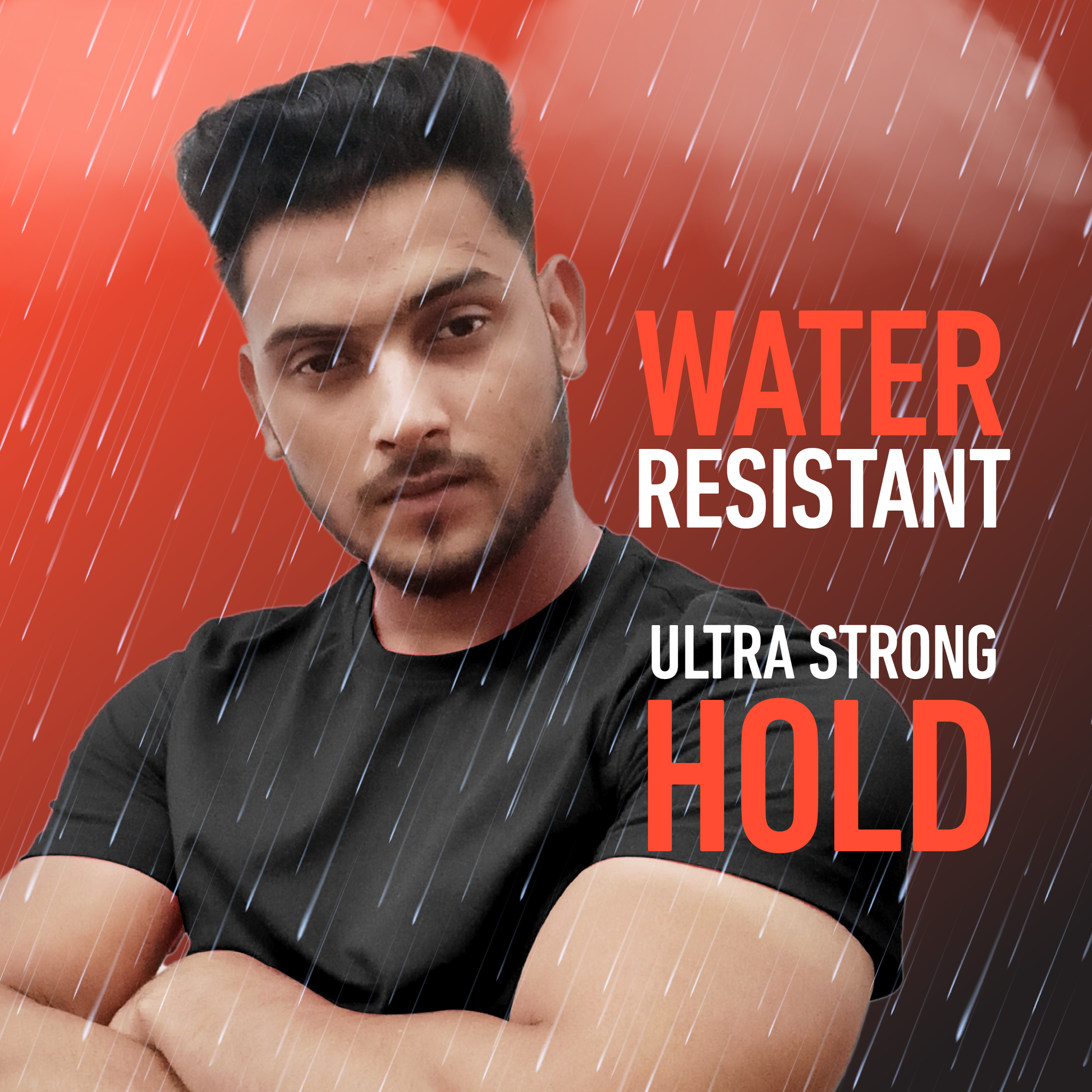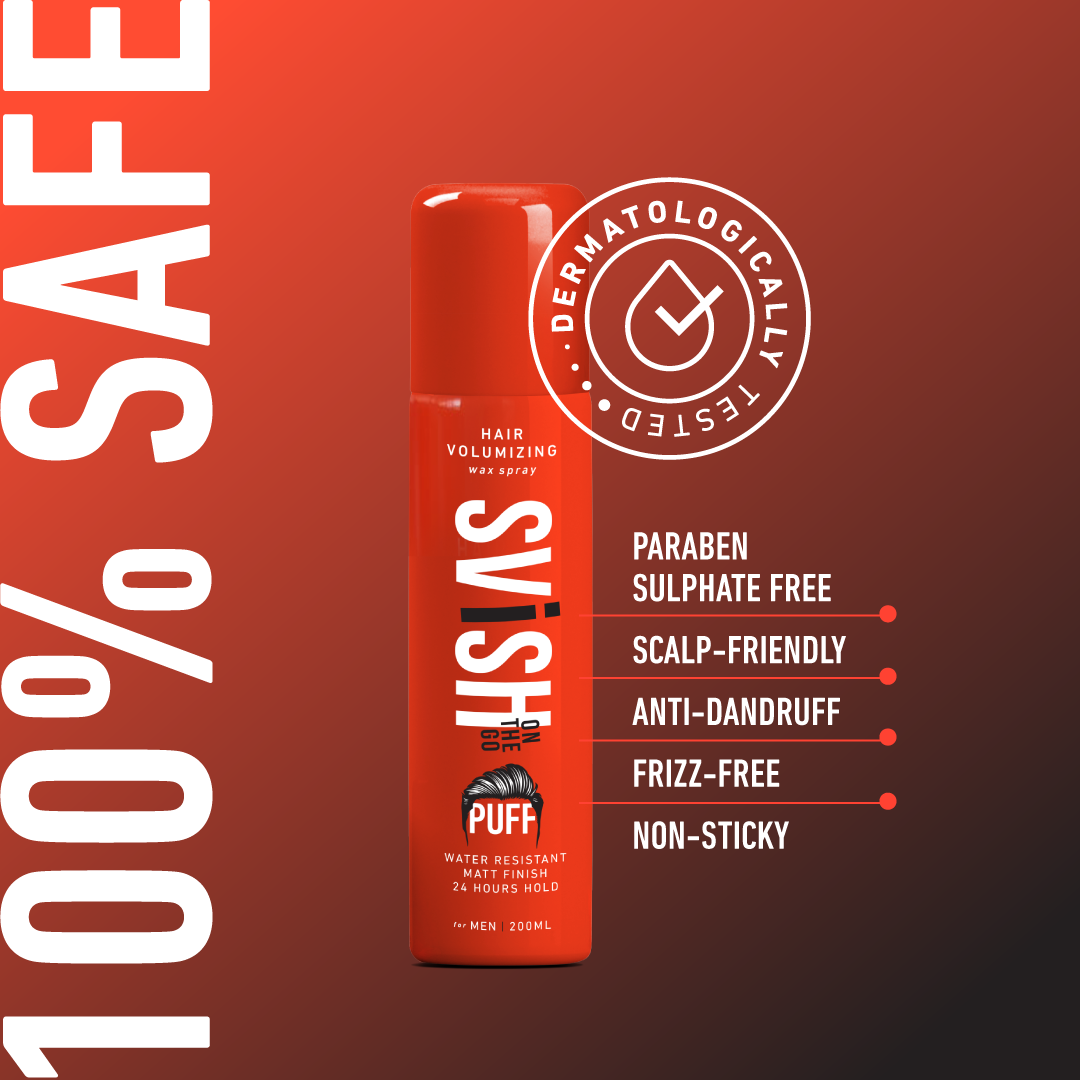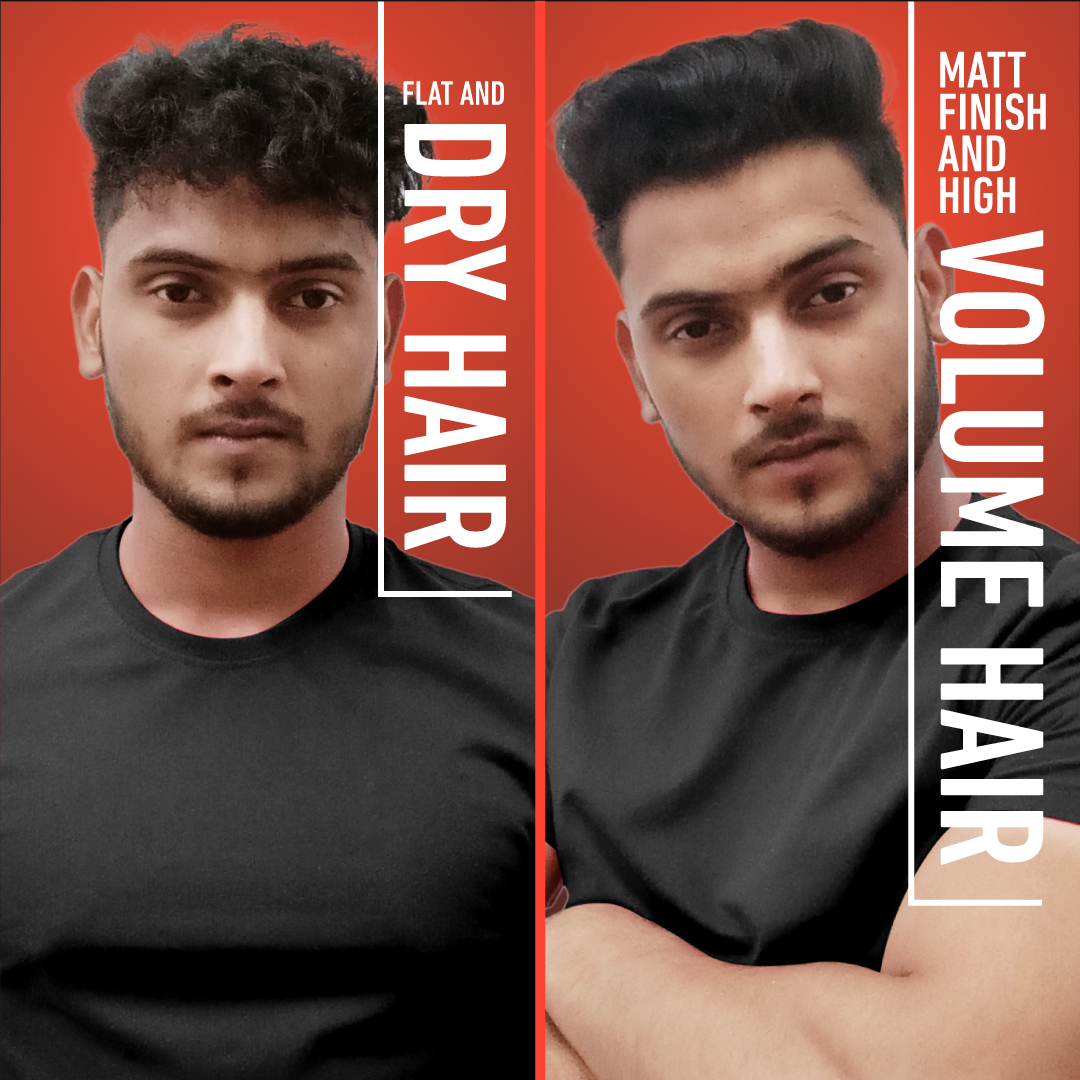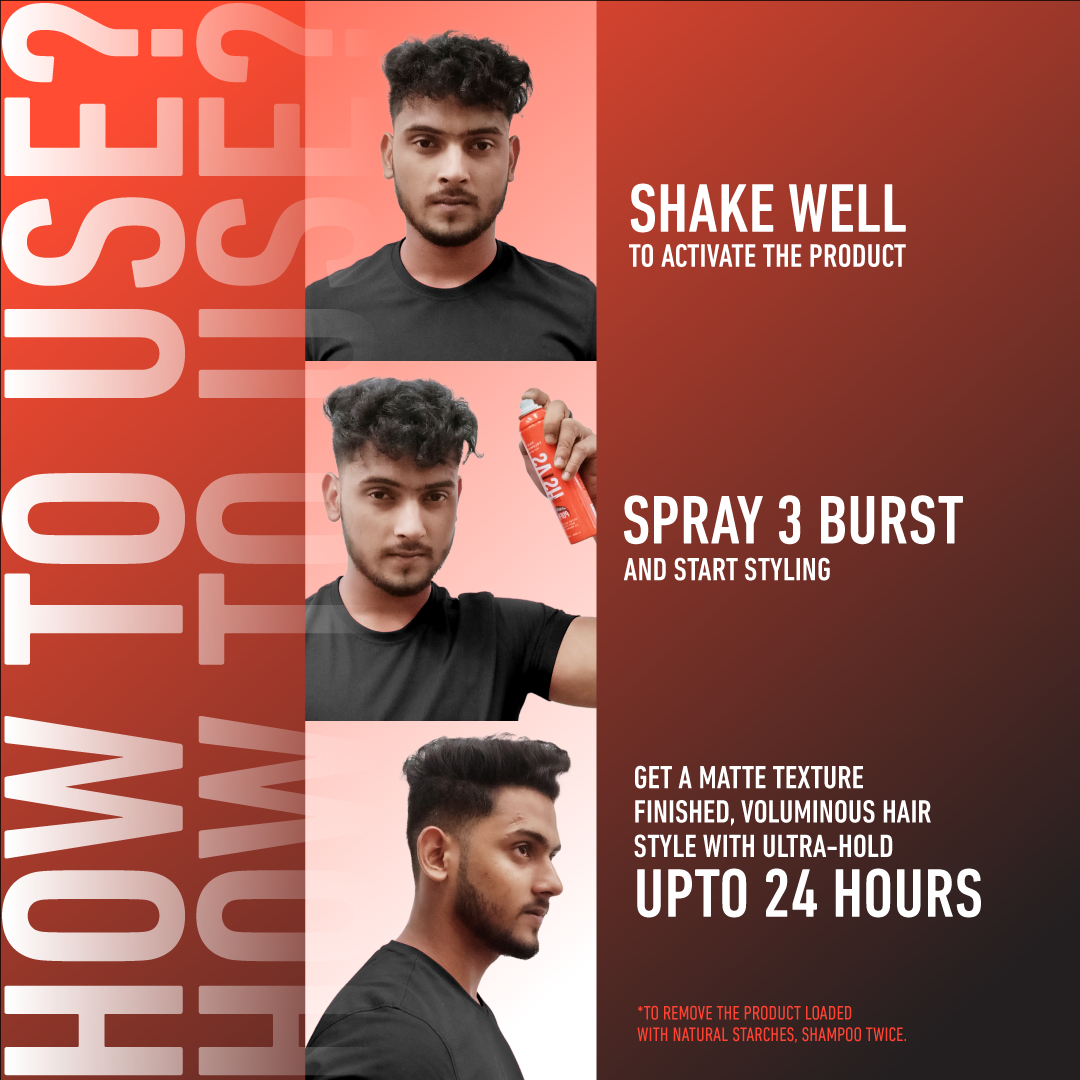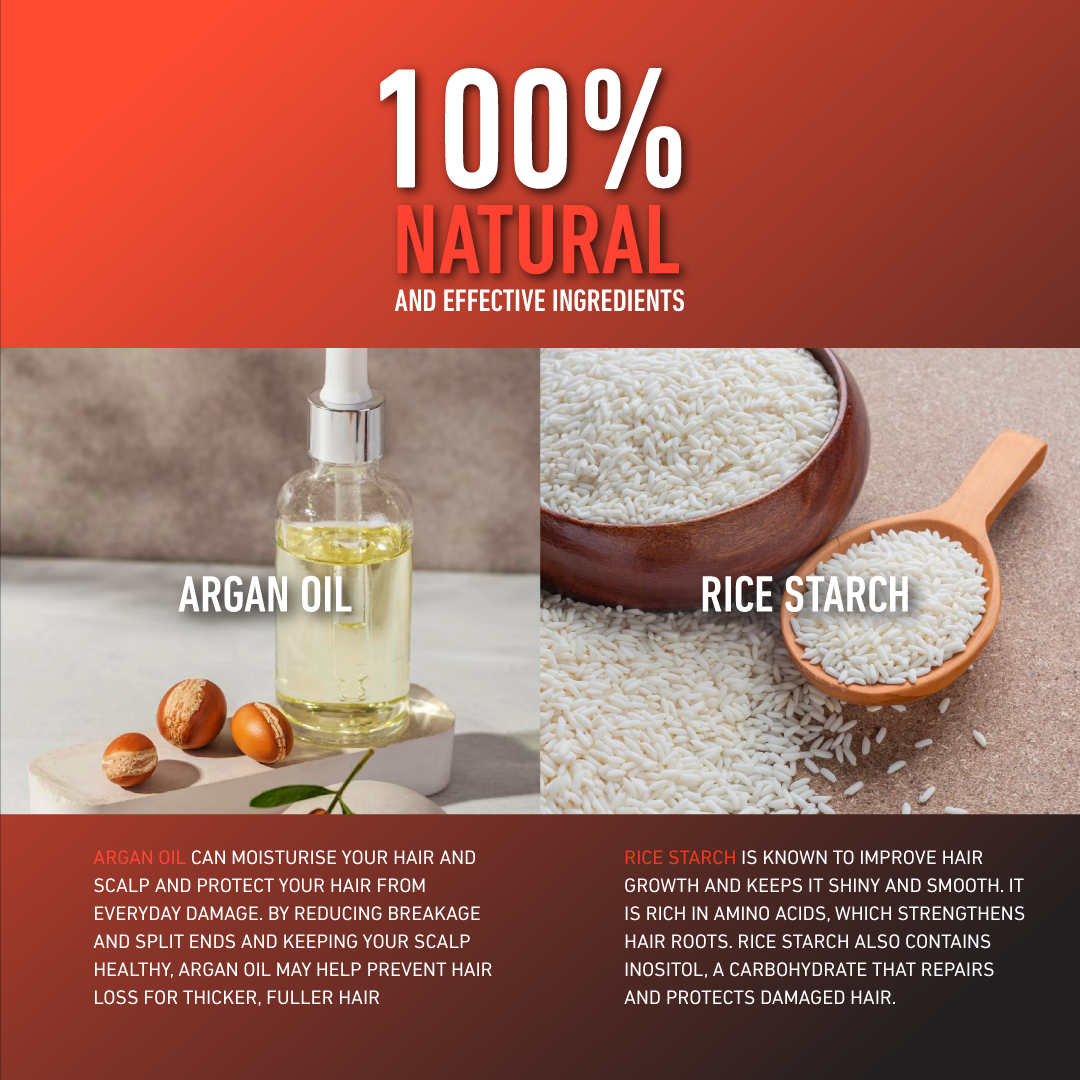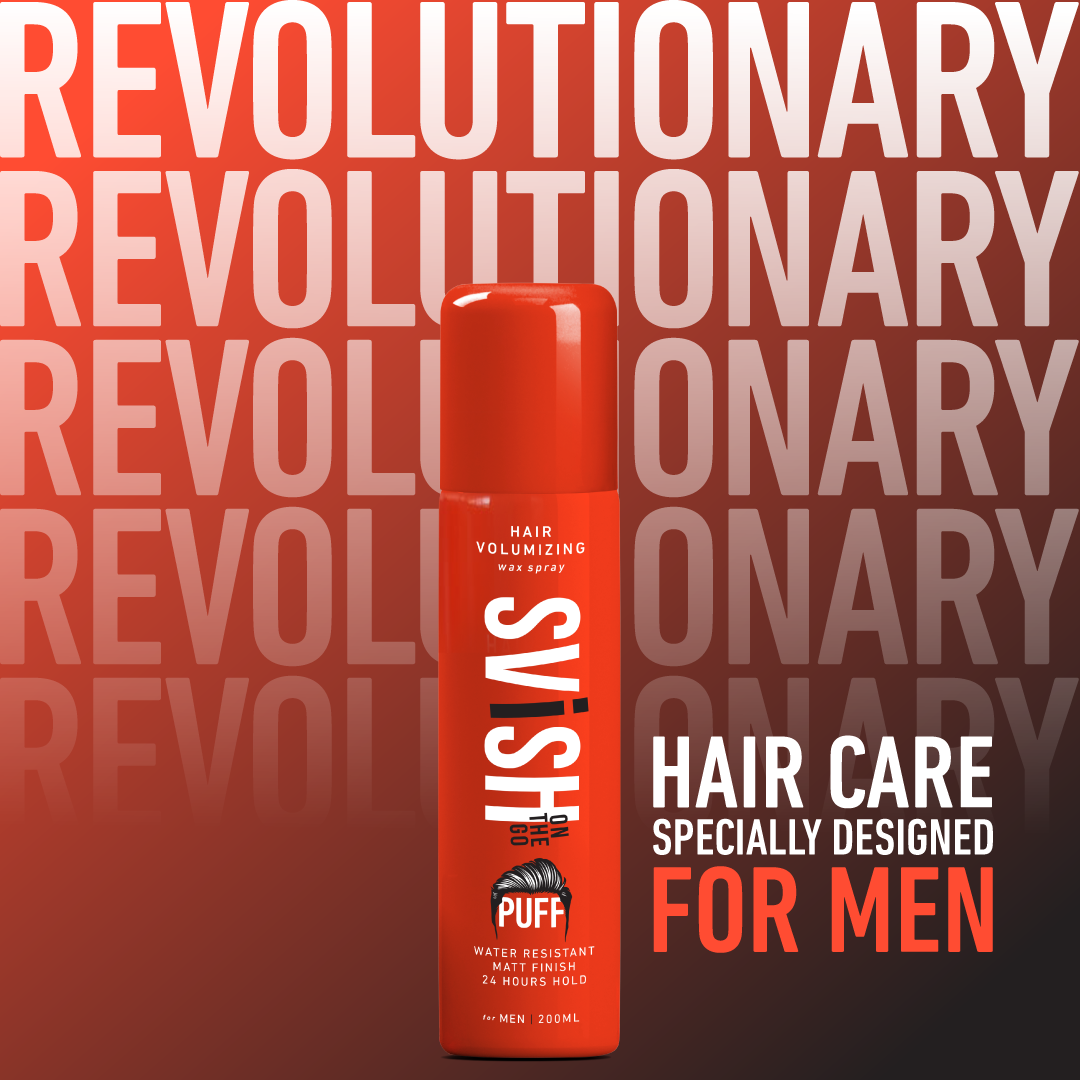 Svish Puff Hair Volumizing Wax Spray | Water Resistant | Matt Finish | 24 Hours Strong Hold | 200 ML
Sale price
Rs. 449.00
Regular price
Rs. 799.00
Tax included.
SVISH PUFF™️ Hair Volume Powder Wax Spray is a revolutionary styling product designed to give your hair incredible volume, Matt finish, and hold. This unique water resistant formulation combines the benefits of a organic rice starch powder and keratin to provide a versatile styling solution for all hair types and lengths. Say goodbye to flat, lifeless hair and hello to stunning, voluminous locks.
Key Features
Unparalleled Water Resistance: Rain or shine, SVISH PUFF™️ keeps your hair on point. Our water-resistant formula ensures your hairstyle remains intact, regardless of challenging weather conditions. Say goodbye to frizz and hello to effortlessly flawless hair.
Exquisite Matte Finish: Embrace a sophisticated contemporary look with SVISH PUFF™️'s matte finish. This unique formulation adds a touch of elegance to your hairstyle, delivering a natural and non-greasy texture that will turn heads.

Reliable, Long-lasting 24Hours Strong Hold: Count on SVISH PUFF™️ for an impeccable hold that lasts throughout the day. Whether rocking a casual daytime look or a glamorous evening style, our product ensures your hair stays voluminous and perfectly styled for up to 24 hours.

Versatility for All Hair Types and Lengths: Regardless of your hair type or length, SVISH PUFF™️ is your go-to solution. From short and sassy to long and luscious, our product offers versatility that caters to everyone's unique styling needs.

Nourishing Organic Ingredients: We believe in the power of nature's bounty. SVISH PUFF™️ is enriched with carefully selected organic ingredients like Oryza Sativa (Rice) Starch, Aloe Vera Powder, and Argan Oil. Experience the nourishing benefits as your hair receives the care it deserves.
HOW TO USE?
1. Shake well to activate the product.
2. Spray 1 or 2 bursts, and start styling the hold. If needed more, spray more.
3. Get a matte texture-finished, voluminous hair style with ultra-hold for up to 24 hours.


Safety Warning
Patch test: Perform a patch test before applying the product to your scalp or hair. Apply a small amount of the product to a discreet area of your skin and wait for 24 hours to check for any allergic reactions or skin sensitivities.

Avoid contact with eyes: In case of accidental contact with eyes, rinse thoroughly with water and seek medical attention if irritation persists

Keep out of reach of children: This product is intended for adult use only. Keep it out of reach of children to prevent accidental ingestion or misuse.

Flammable: SVISH PUFF™️ Hair Volume Powder Wax Spray is flammable. Keep it away from open flames, sparks, and heat sources. Do not use near fire or while smoking.

Use in a well-ventilated area: Ensure proper ventilation when using the product to avoid inhaling excessive fumes.

Discontinue use if irritation occurs: If you experience any discomfort, redness, or irritation after using the product, discontinue use immediately and consult a healthcare professional.

Store in a cool, dry place: Keep the product in a cool and dry place, away from direct sunlight and extreme temperatures, to maintain its quality and effectiveness.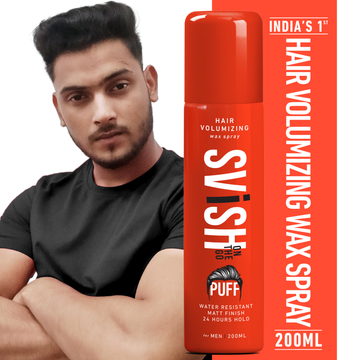 Svish Puff Hair Volumizing Wax Spray | Water Resistant | Matt Finish | 24 Hours Strong Hold | 200 ML
Sale price
Rs. 449.00
Regular price
Rs. 799.00