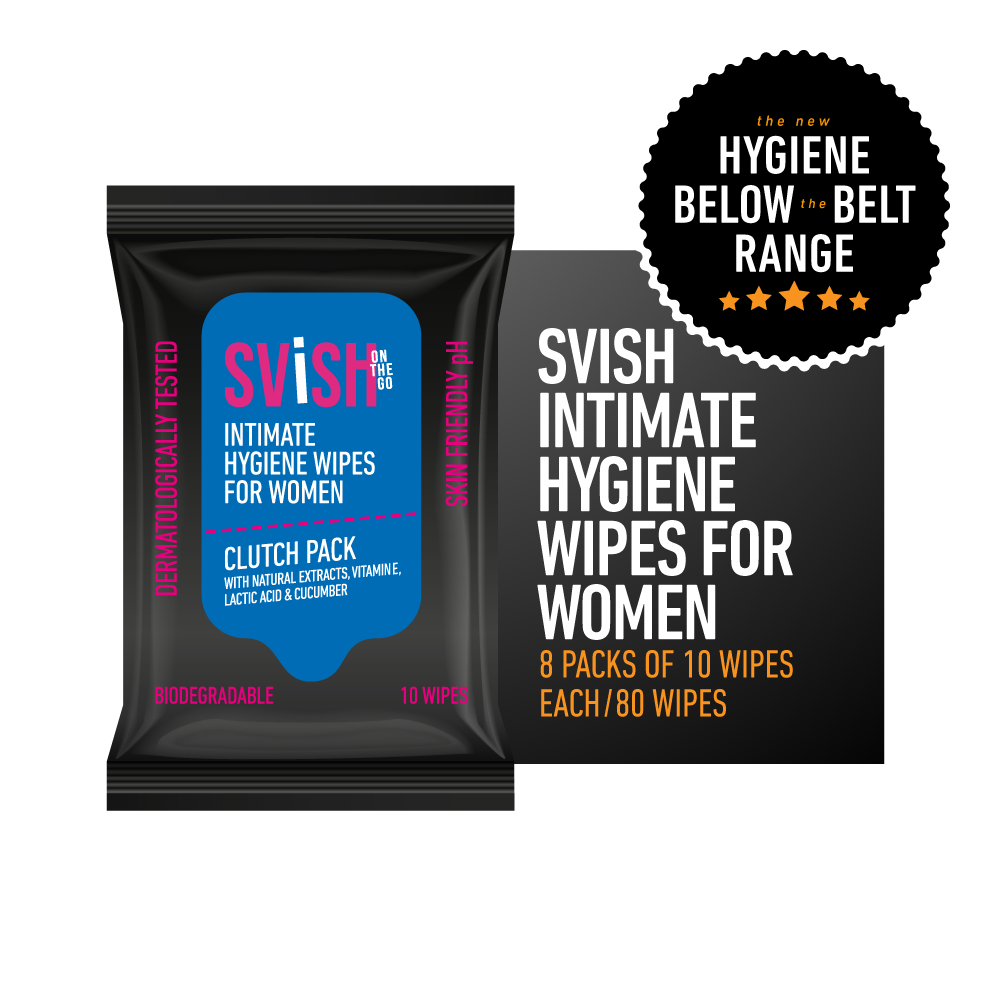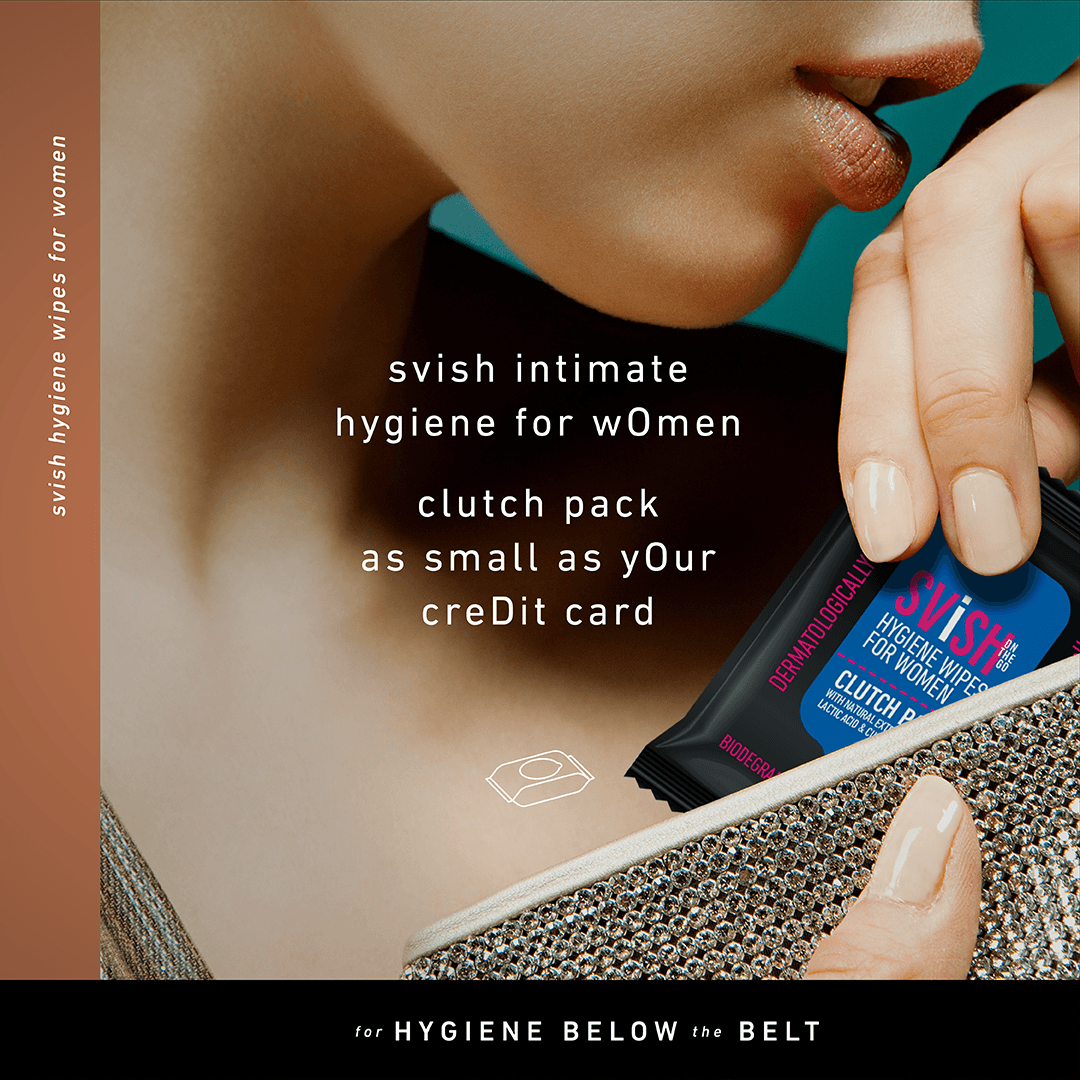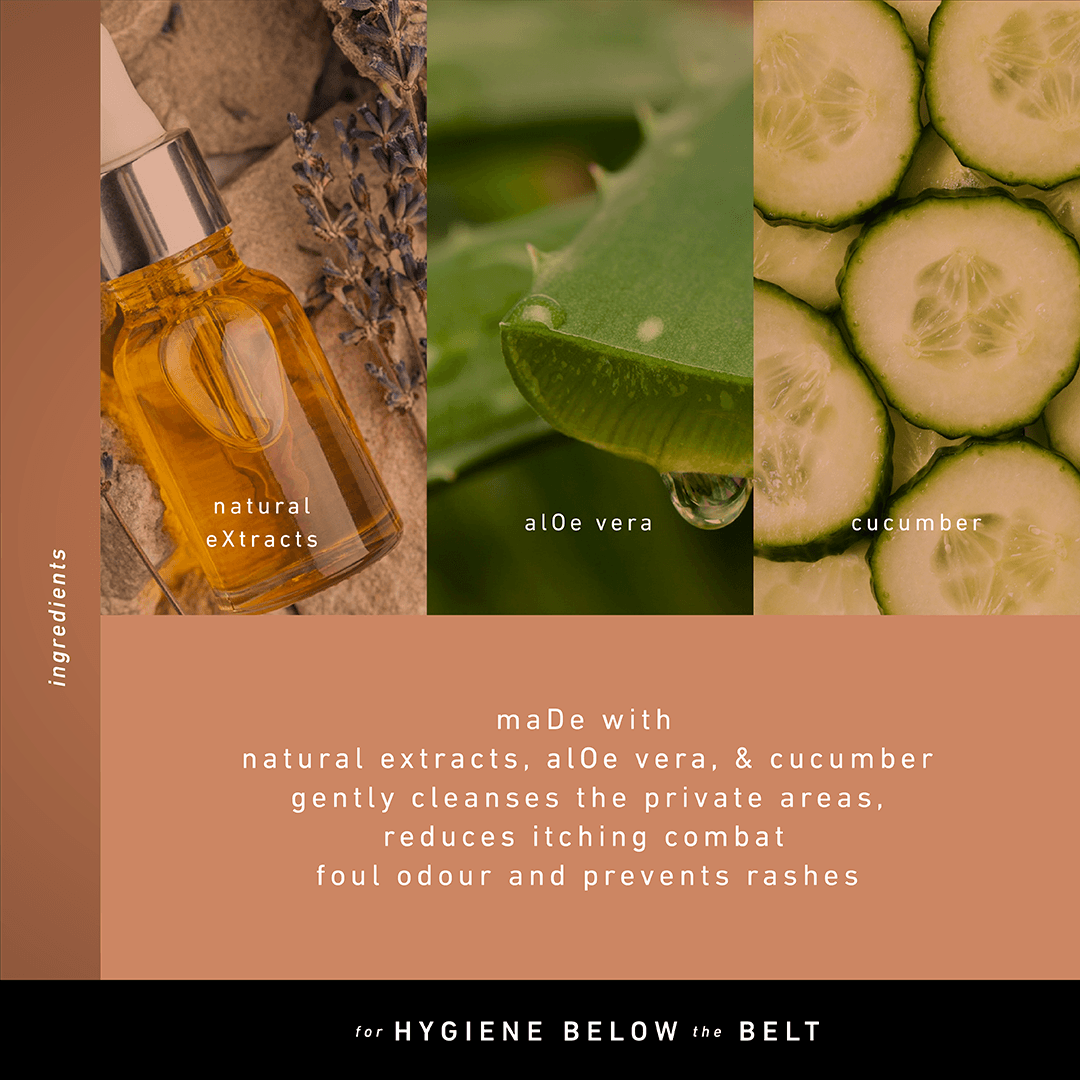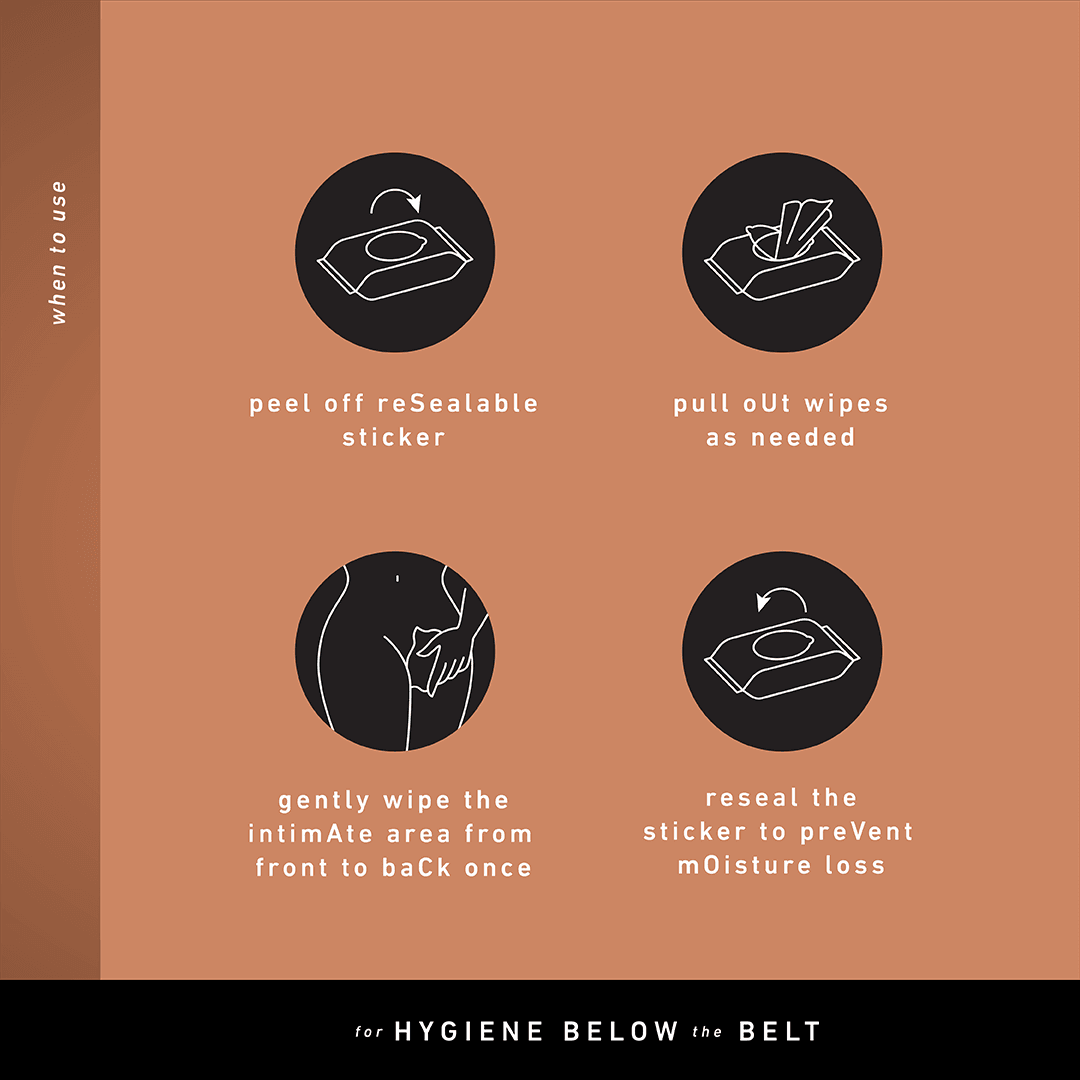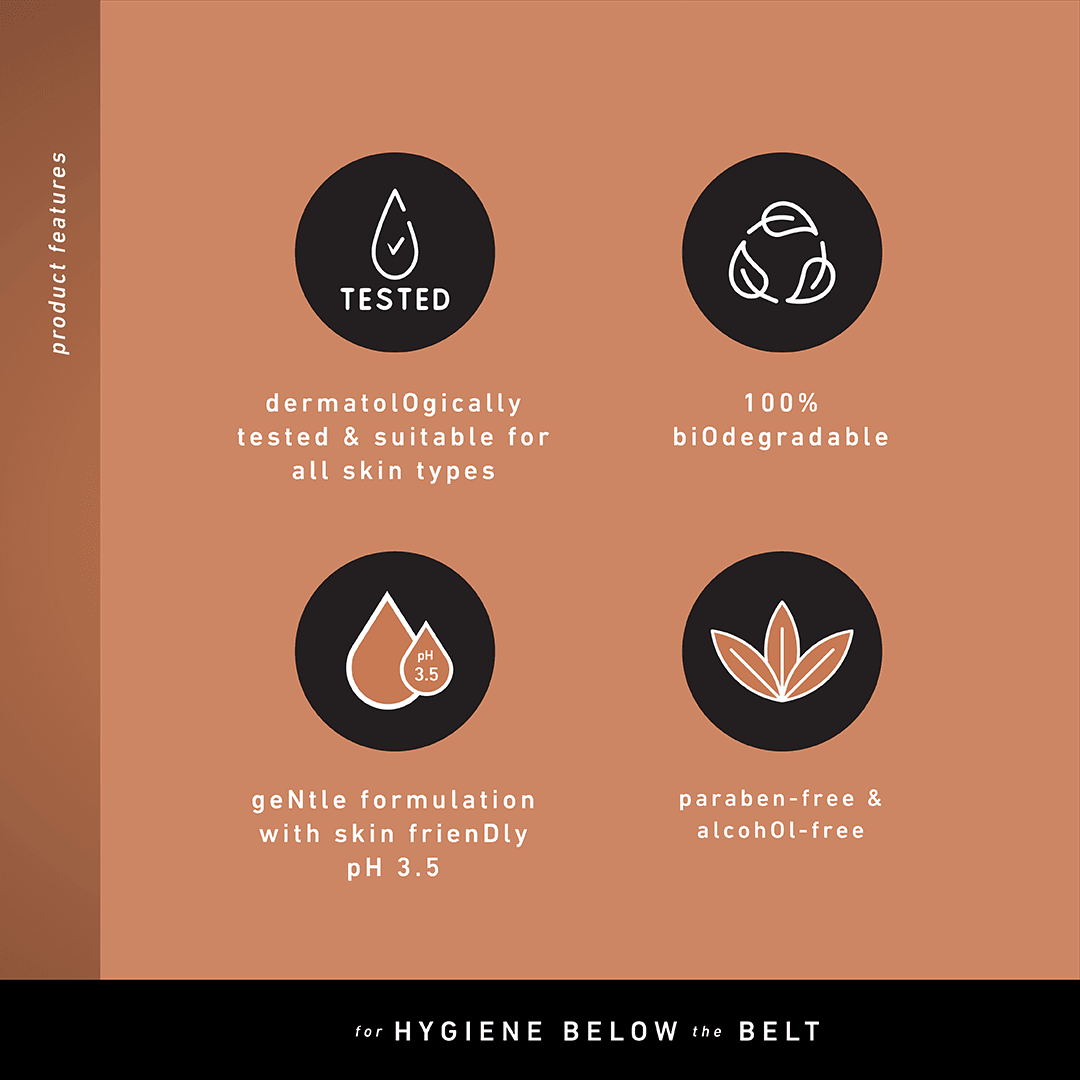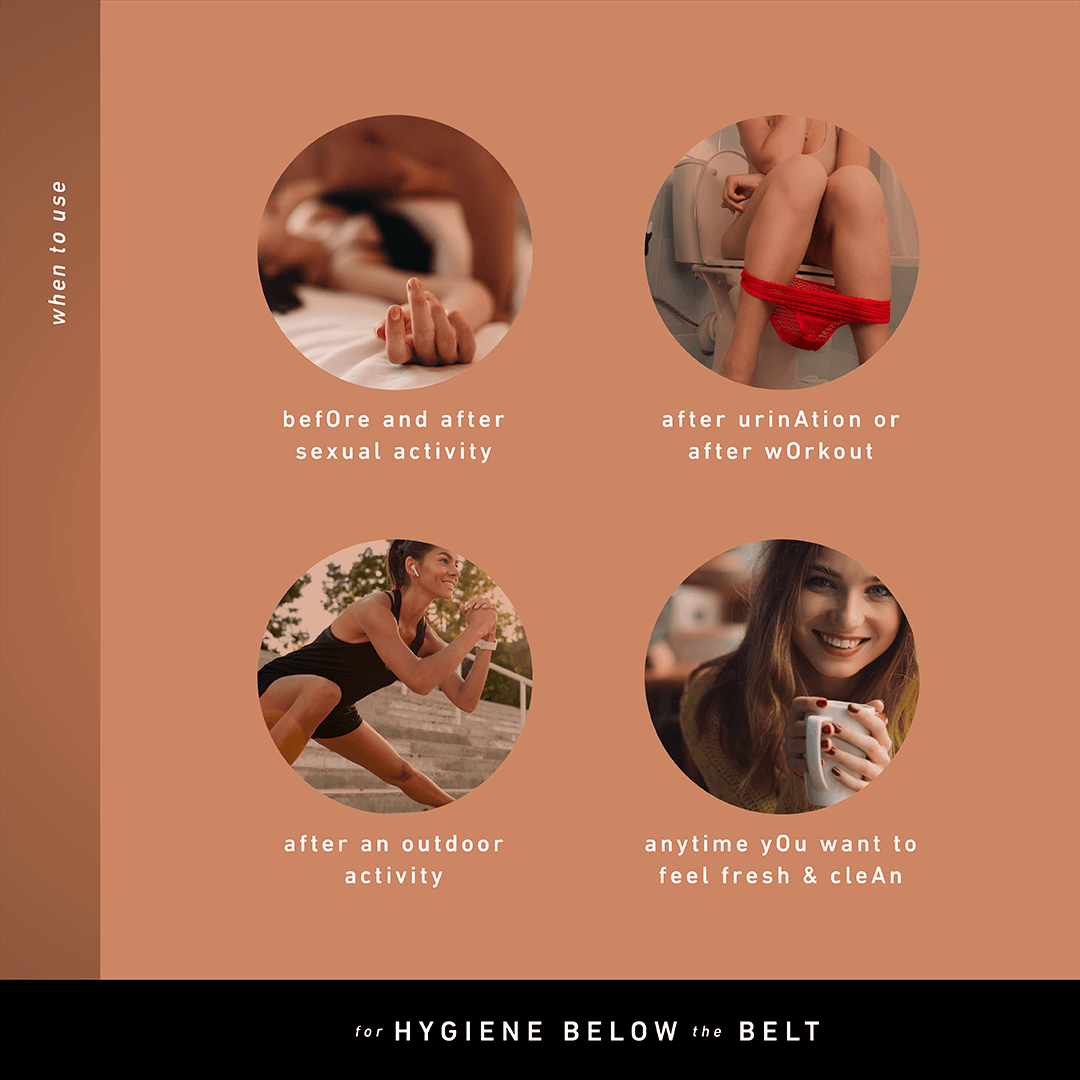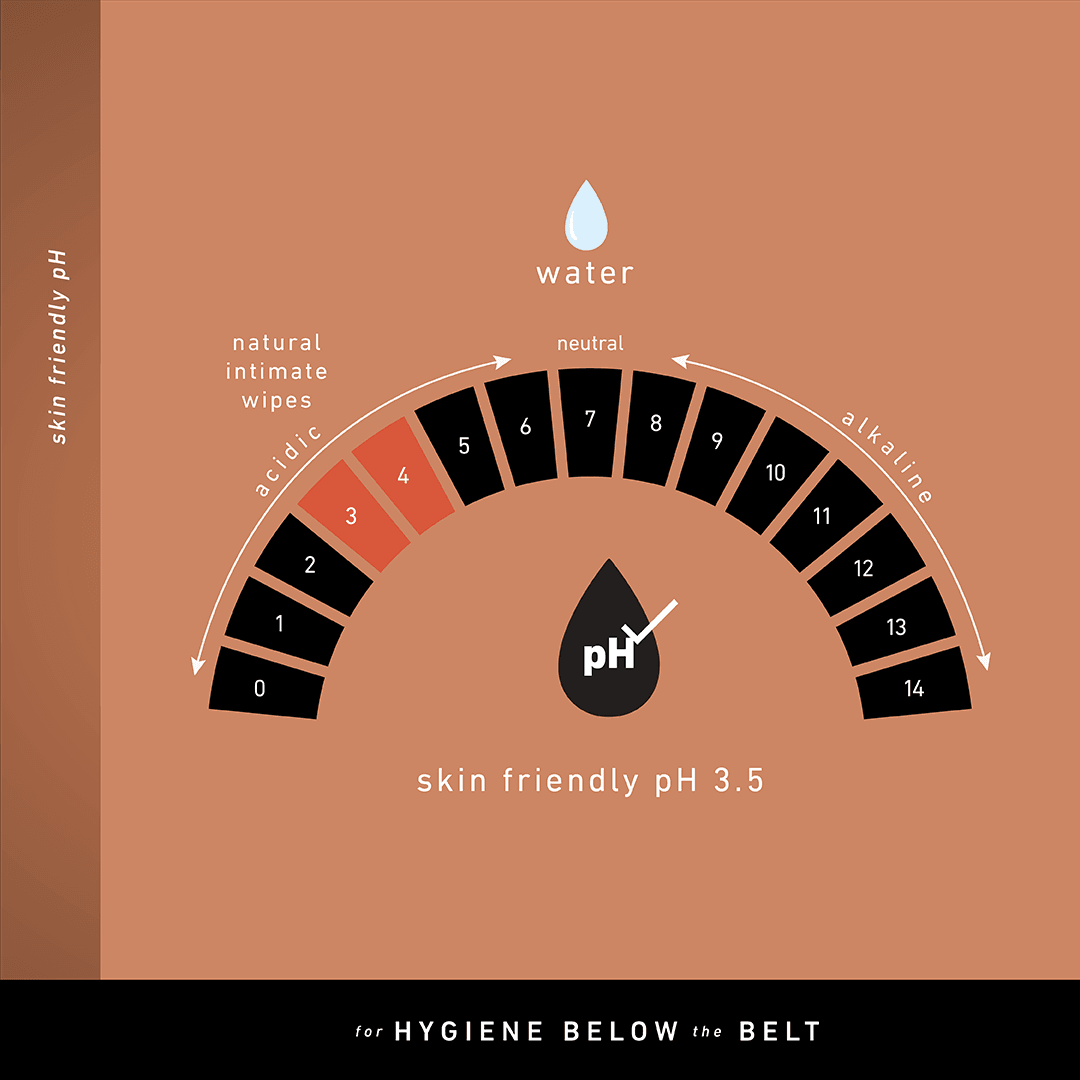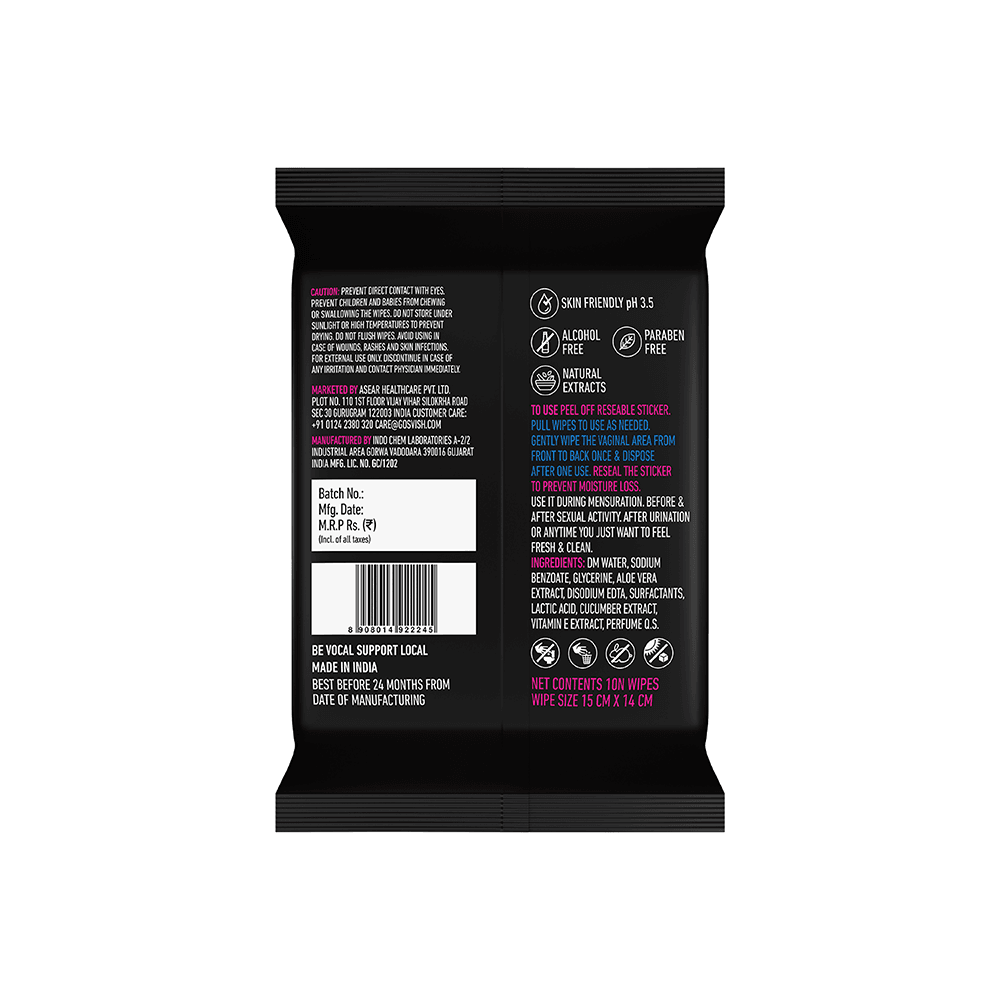 SVISH HYGIENE WIPES FOR WOMEN (80 PULLS, PACK OF 8)
Sale price
Rs. 699.00
Regular price
Rs. 1,112.00
Tax included.
SVISH INTIMATE HYGIENE WIPES FOR WOMEN
Made with natural extracts of Aloe Vera and Cucumber, crafted with a unique formula for no itching, no odor, no irritation to keep you going. It's a 100% biodegradable, alcohol-free, paraben-free, gentle formula and dermatologically tested for her protection and comfort. Designed to fit in a clutch, we've made sure it's as big as your credit card for the outgoing, fun-loving, carefree, unabashed women of today.

FEATURES:

01. No Itching, No Odour, and No Irritation
02. Made With Natural Ingredients and are alcohol-free
03. Clutch pack of 10 wipes fitting well within the size of your credit card
04. Dermatologically tested.
05. Maintains pH balance / Skin friendly ph. 3.5
06. Made with natural extracts, Aloe Vera, and Cucumber
07. Alcohol & Paraben free gentle formulation
08. 100% Biodegradable Non-Woven
09. Maintain intimate hygiene all the time ON-THE-MOVE
WHEN TO USE:

01. After urination
02. Before/After sexual activity
03. After a workout or an outdoor activity
04. Anytime you want to feel fresh and clean
CAUTION:
Prevent direct contact with eyes
Prevent children and babies from chewing or swallowing the wipes
Do not store under sunlight or high temperatures to prevent drying
Do not flush wipes
Avoid using in case of wounds, rashes, and skin infections
For external use only
Discontinue in case of any irritation and contact physician immediately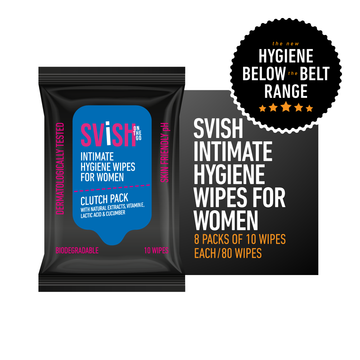 SVISH HYGIENE WIPES FOR WOMEN (80 PULLS, PACK OF 8)
Sale price
Rs. 699.00
Regular price
Rs. 1,112.00