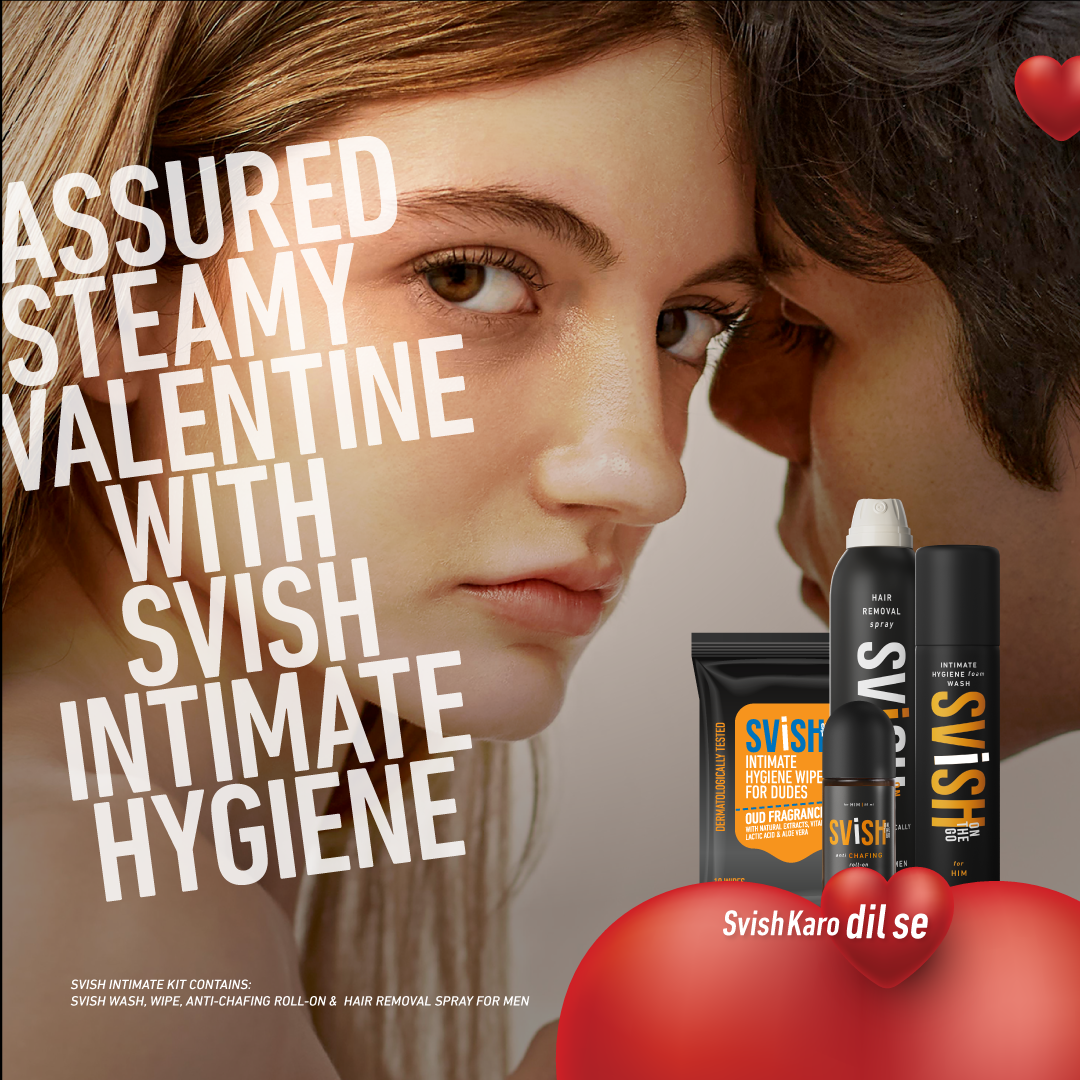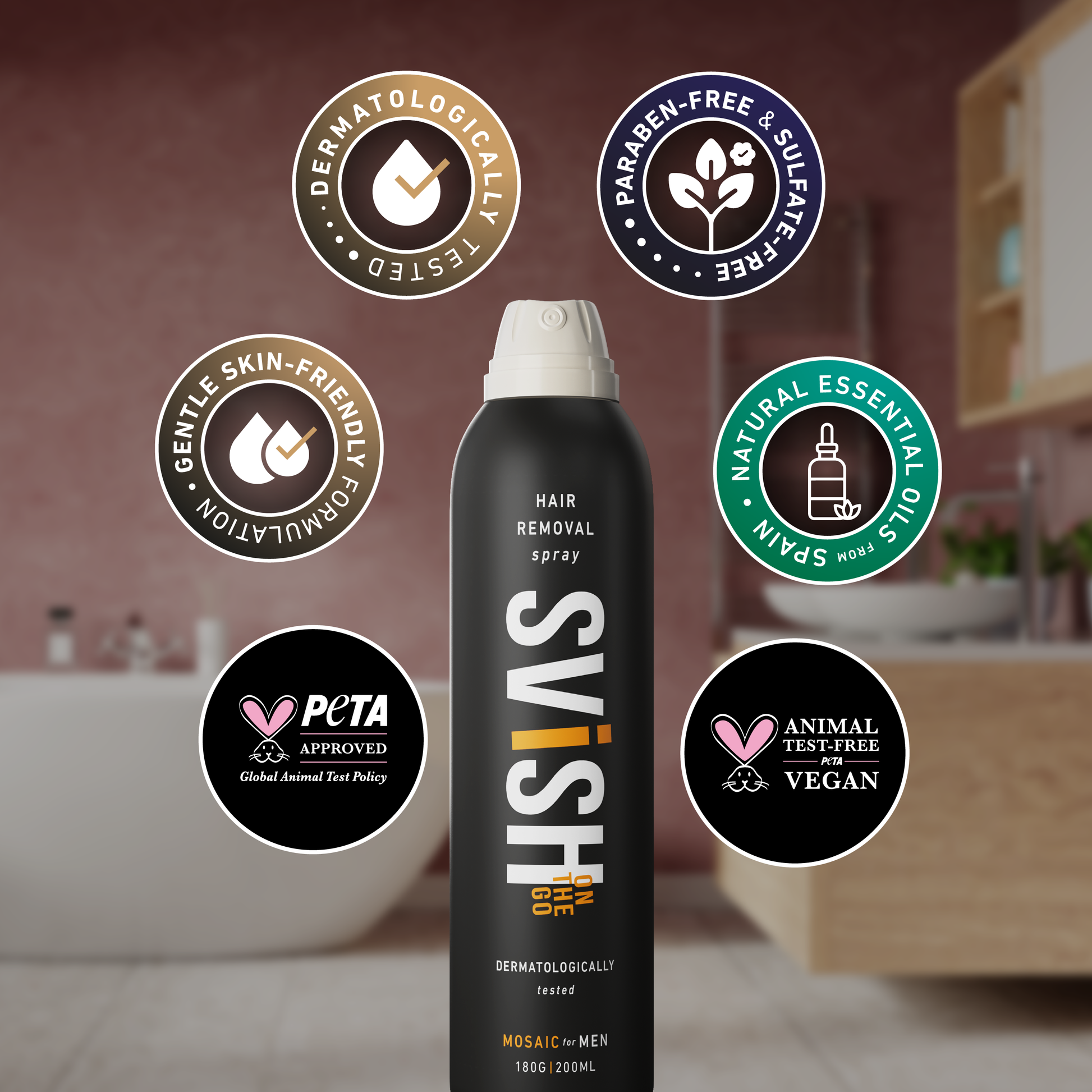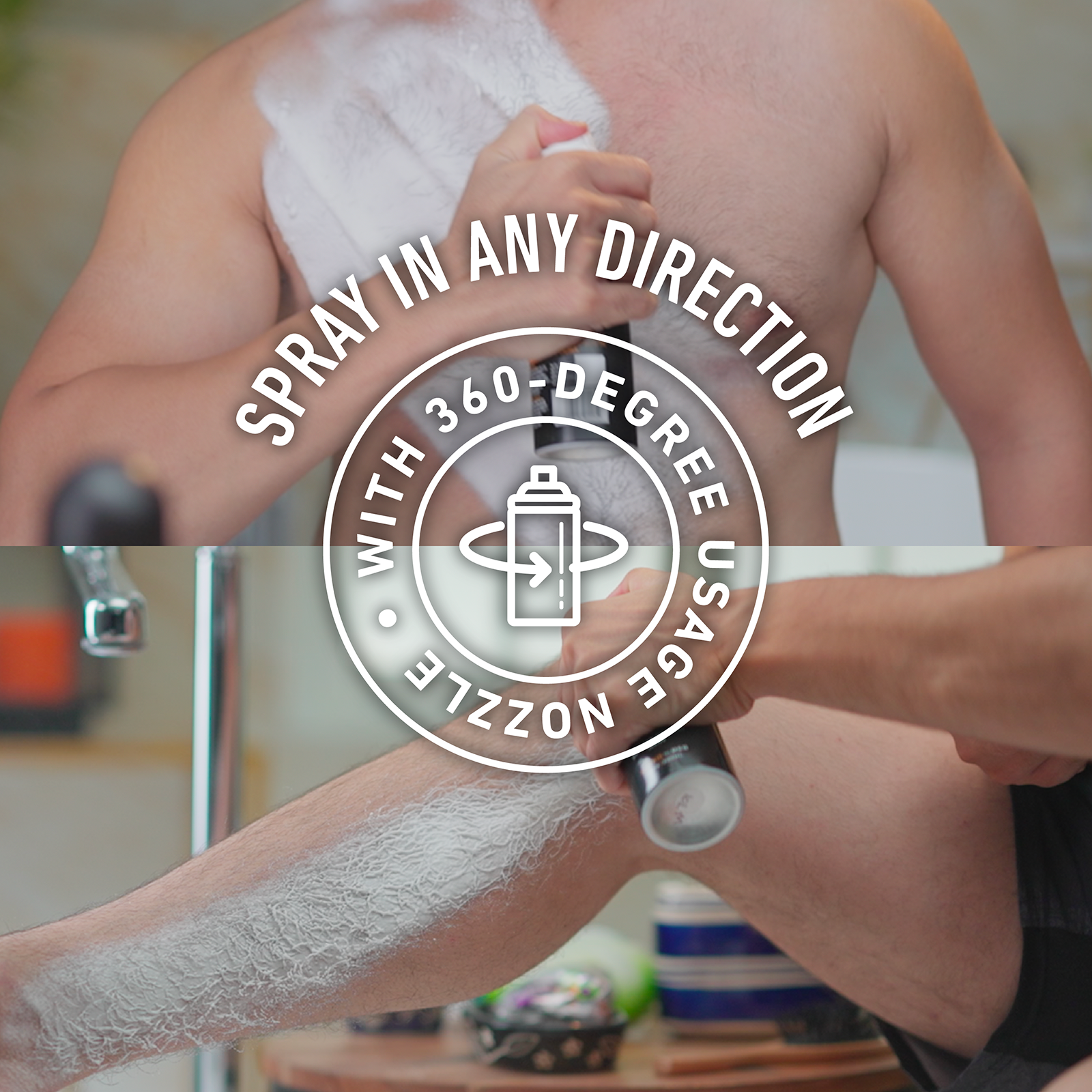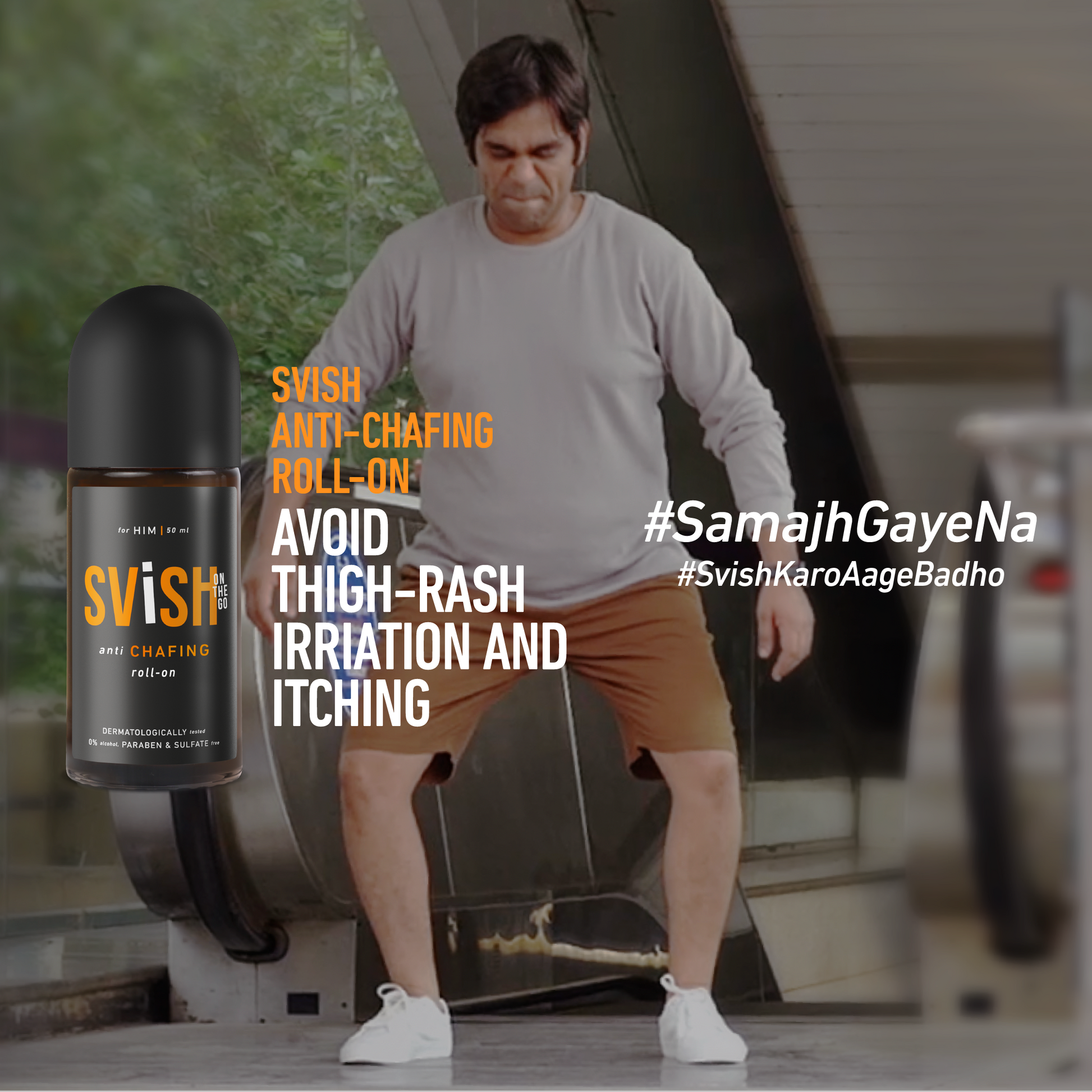 Regular price
Rs. 1,099.00
Sale price
Rs. 1,099.00
Regular price
Rs. 2,575.00
Tax included.
Svish Intimate Hygiene Kit is a perfect Valentine's Day gift for anyone looking to take care of their intimate hygiene. The kit includes four essential products that help maintain intimate hygiene and comfort: hair removal spray for men, Anti-chafing roll on for men, Intimate hygiene foam wash for men & Intimate hygiene wipes for men.
Svish Mosaic Hair Removal Spray for Men is a gentle, effective, and painless method to remove unwanted hair. Its Dermatologically tested and suitable for all skin types. It's for the men who take charge and, care about their hygiene, are always ready for action.
 Intimate Hygiene Wipes For Men (20 pulls) Pack of 2
SVISH Intimate Hygiene Wipes for men are 100% Biodegradable, Alcohol-Paraben-Free, dermatologically tested and suitable for all skin types. It is 100% Natural Ingredients made with Aloe Vera, Citric Acid and Oud that help reduce itching and combat odour & harmful bacteria. It's a perfect product to clean and freshen up on the go.
Svish Intimate Hygiene Foam Wash For Him (75 ML)
SVISH Intimate Hygiene Wash is a Zero Fragrance Foam Wash for men made with 100% natural ingredients like Jojoba Seeds, Witch Hazel, and Coconut effectively reduces skin irritation, itching and foul odour caused by sweating around the genitals.
Svish Anti Chafing Roll On For Men ( 50 ML )
India's 1st Anti-Chafing Roll-On; For the men who like to live life on the go; Ditch that itch, get over the odour and don't let chafing (rashes) ruin your day. A Sulphate-Paraben-Free & 100% natural formulation with made ingredients like Niacinamide, Neem, Turmeric and Cedarwood Oil reduces pain.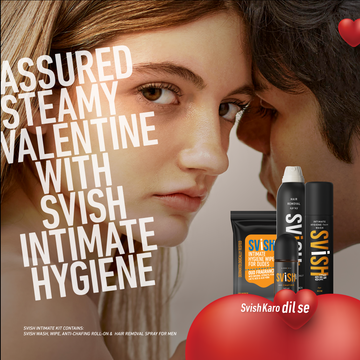 Svish Hygiene Kit
Regular price
Rs. 1,099.00
Sale price
Rs. 1,099.00
Regular price
Rs. 2,575.00